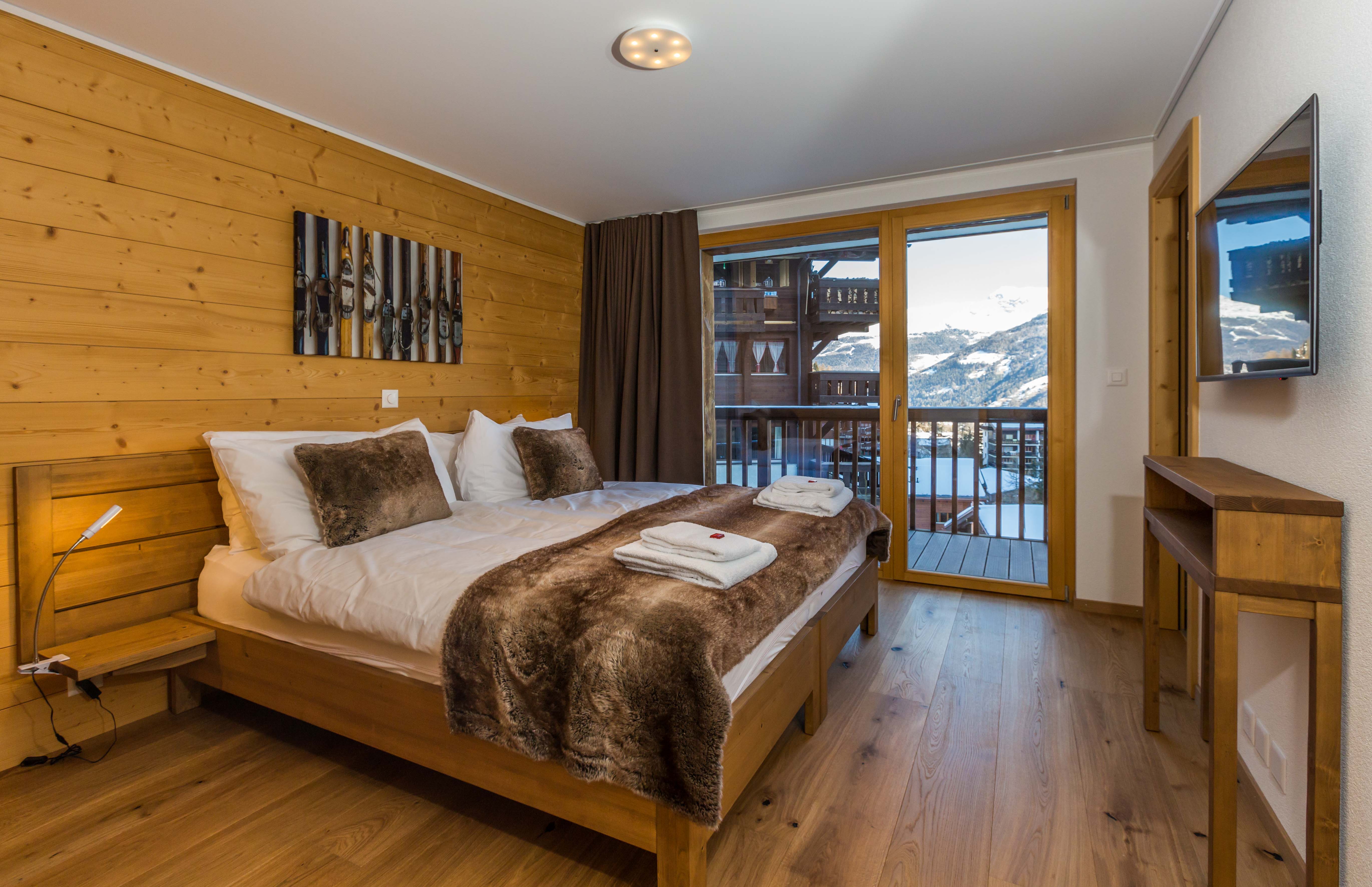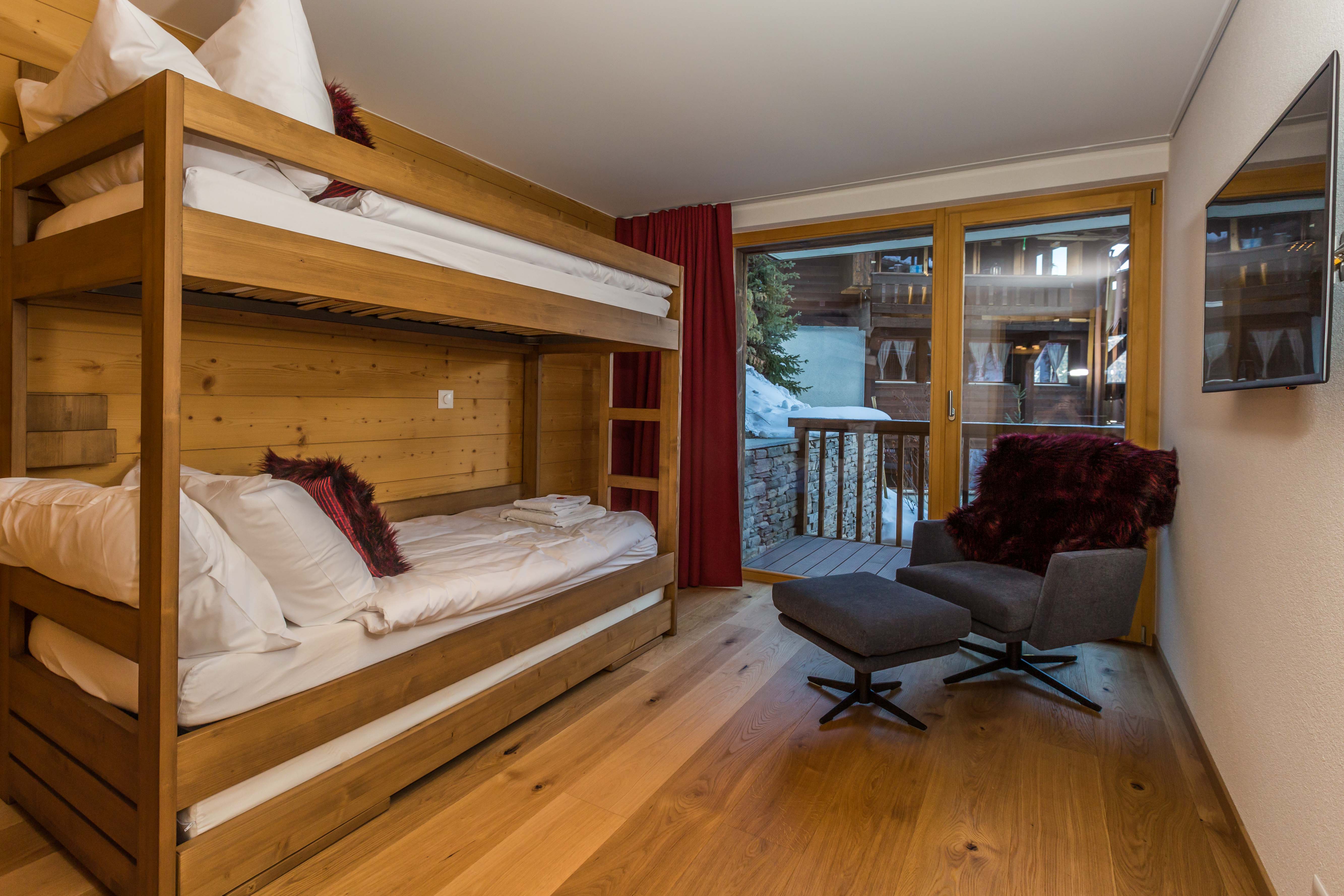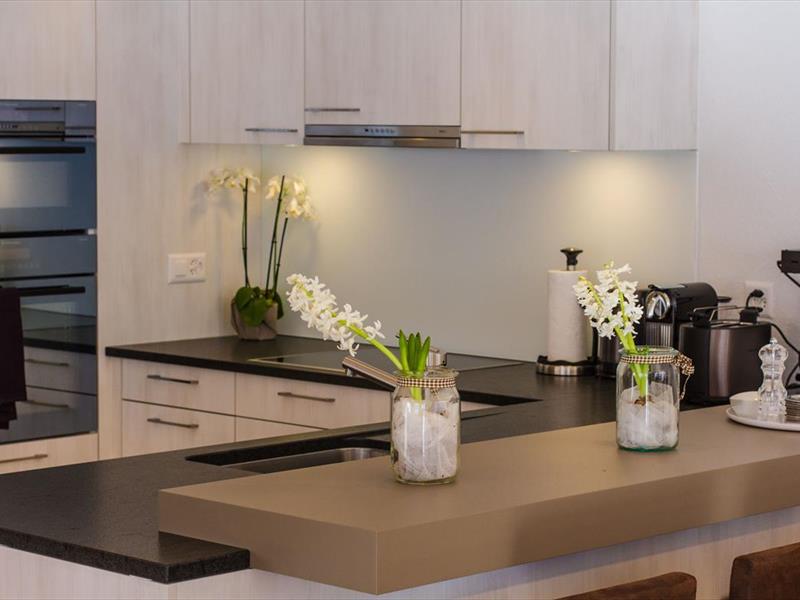 Description
Alpine LifeStyle Partners can propose 3 exceptional brand new apartments, spaciously designed apartments, created and finished to Swiss high standards combining the best of local traditions with contemporary mountain living.
You could be in residence this Christmas 2017 in the snowy village of Grimentz (Val d'Anniviers) with Annual Magic Ski passes waiting for you – Chalet at 150m from the central ski lift and the new cable car linking Grimentz to Zinal –
– 3 bedroom village and mountain views complete and furnished ready for you to stay.
– 2 bedroom with panoramic terrace and jacuzzi ready for your finishing touches -kitchen, bathrooms, wood-burner, furnishing and decoration- – on this page an exemple of the identical 2 bedroom when finished-
– 3 bedroom village and mountain views ready for your finishing touches (kitchen, bathrooms, wood-burner, furnishing and decoration)
Les Rahâs Chalet : Apartment Grimentz – A quality alpine village apartment residence in one of the most beautiful high altitude valleys in the Alps. 
Geographical situation:
Grimentz is the largest village in the Val d'Anniviers, geographically positioned between Zermatt (The Matterhorn) to the east, Verbier to the west, Crans-Montana across the Rhone Valley to the north and Italy a short distance to the south. High mountains offer stunning scenery and the very best in (high) mountain leisure.
Grimentz | Zinal (Val d'Anniviers) – high altitude skiing and traditional villages :
Grimentz, in the Val d'Anniviers, is described as "far and away the finest valley on the Swiss side of the Pennine Alps". Located between Zermatt and the Verbier domain (4 Valleys), the valley enjoys one of the longest winter ski seasons and best sunshine records in the region.
Since 2014, a new cable car links Grimentz and Zinal to provide jointly over 120km of ski pistes and off-piste trails with skiing up to 3000m altitude, as well as some of the best off piste sking in Switzerland. The Val d'Anniviers boasts in total 230km of ski-pistes up to 3000m and over 300km of summer hiking paths and biking trails.
Grimentz enjoys good access from the Lake Geneva region, from Zurich and Berne via the recently-opened Lötschberg tunnel, and from Milan via the Simplon Pass. Sion airport, a short drive away, is primed for development with an increase in scheduled flights planned over the coming seasons.
Les Rahâs – Situation :
Altitude 1587m
To the west of Grimentz Village on a sunny balcony with impressive panoramic views.
Grimentz ski lifts (and the new Zinal ski domain link planned for 2012) 4mins by foot
Grimentz pedestrianized old wood village centre 5mins by foot
Sierre & Golf Club 30mins, Sion and Golf Club 40mins, Leuk & golf club 40mins Crans Montana (host of Omega PGA European Open Golf Tournament) 50mins
Les Rahâs :  Apartment Grimentz – Relaxation and Comfort
Spaciously designed apartments with all features for rental convenience, created and finished to high standards.
A combination of local architects, Kittel SA, with award winning internatio nal architects, Jestico & Whiles, has enabled a development combining the best of local traditions with contemporary mountain living.
Les Rahâs Apartment Grimentz has been designed to make best use of traditional and contemporary building materials.
Large full height picture windows will blend in perfectly with traditional wood façades and local balcony styles creating an updated local style.
Les Rahâs 10 features :
– Surface : 114m2
– Bedroom : 2 spacious bedroom
– Bathroom : 2 spacious bathroom
– Balcony with panoramic view over mountain : yes
– Parking : yes
Great attention is paid to comfort and services to keep life simple, leaving you more time to enjoy leisure and relaxation.
A hotel-style reception, easy-access ski and boot room, laundry and drying room, sauna and house-keeping stores are all provided to ensure minimum fuss throughout your stay.
This apartment boasts panoramic views, with the architecture ensuring maximum visual impact, with picture and floor to ceiling windows and an external living spaces with it's sunny balcony.
Les Rahâs Apartment Grimentz – Many features to the development:
Balconies, terraces and gardens with open views, ideal for 'outdoor living'
Spacious sauna suite
Full height windows to bring the maximum natural light inside and open up picturesque mountain scenes
Wood burning or bio-ethanol fireplaces (depending on apartments)
A Reception and management office
Secure underground parking with bike storage facilities and direct access to the ski room
High speed wifi and cable access and the latest in HD and direct television and film and entertainment services
Fully equipped laundry and drying room
Parking spaces are priced at an additional CHF20,000 for an external space or CHF49,000 for an internal space.
Address
Property ID

201

Price

CHF890'000

Rooms

3

Bedrooms

2

Bathrooms

2

Size

98 m2

Garages

1
Contact